Check out latest UP Sarkari Result 2022 for all vacancy notifications, UP sarkari job alert, result and exam details here. Uttar Pradesh government jobs are updated daily with state owned enterprises and govt department recruitment. Below is the list of all sarkari result updates announced for UP state in India at www.up.gov.in. Candidates who are 10th/12th pass, diploma holders, bachelor, master degree holder and graduates can apply to Uttar Pradesh UP government jobs or get sarkari result updates at UP portal below.
Latest UP Sarkari Result Today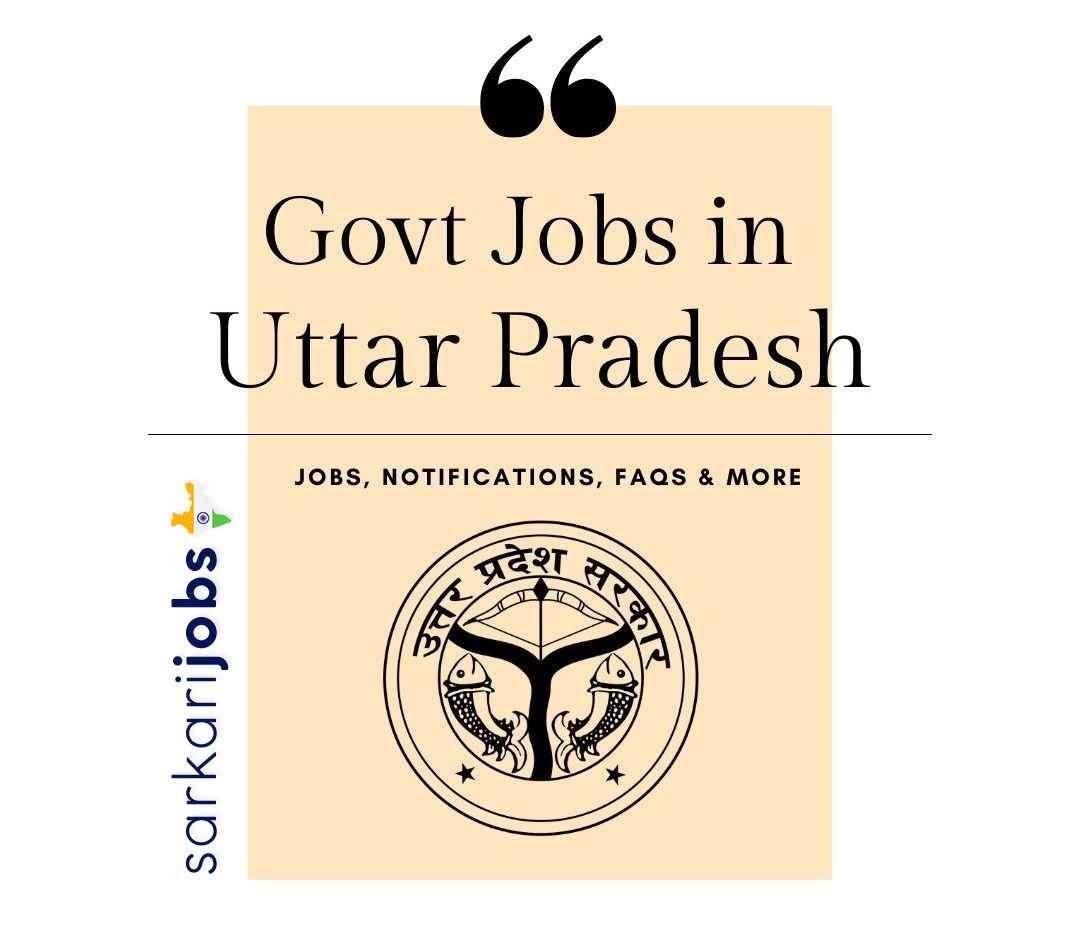 UP Sarkari Result – Information about jobs and results in Uttar Pradesh
Uttar Pradesh has probably the most exams conducted throughout every year. It is also because it is a very big state with lots of UP government state-owned enterprises recruiting lacs of candidates in various streams and departments. On UP Sarkari result page here, candidates are assured to get authentic and accurate information related to UP government exams, exam result, exam admit card, answer key and other information related to UP results.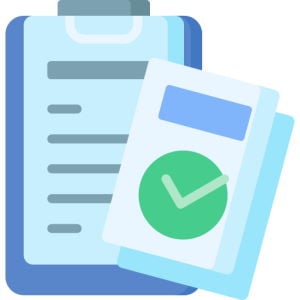 Sarkari results are announced every day for UP Govt-owned enterprises and UP government departments here. Candidates can find regular updates about UP sarkari result for UPPSC, UPSSSC, UPSSSC PET 2022-23, UPNHM, UPJL, UP Metro, UPSESSB, UPHESC, UPPCL, UPRVUNL, UPDELED, UP Police, Allahabad High Court, UP Basic Education Department, UP Health department and other.
In addition to government exam results in UP, candidates are also encouraged to check daily results for top universities and institutes in Uttar Pradesh. The UP sarkari result page offers timely and accurate information about UP exams, admissions, exam schedule, examination time table and exam results (for all semesters or yearly result). Some popular UP results are announced for universities and institutes such as:
There are many universities / institutes in Uttar Pradesh whose examination, admission, examination schedule, Time Table , examination results (Yearly / Semester) are available to the candidate on Sarkari Result such as: UP ITI, Lucknow University, Allahabad University, BRAU Lucknow, Rajju Bhaiya University ASU, Banaras Hindu University BHU, Dr RMLAU Faizabad, Dr Bhim Rao Ambedkar University Agra, ECC Prayagraj, CMP Degree College, IERT Prayagraj, VBSPU Jaunpur, CCSU Meerut, CSJMU Kanpur, MJPRU Bareilly, MGKVP Varanasi, Sampurna Sanskrit University, AKTU Lucknow, BTEUP Lucknow, UP Abhyuday Yojna Free Coaching and other. Candidates can subscribe to free result alert service to get instant notification whenever a result is updated.
UP sarkari result are available for candidates in the state of Uttar Pradesh. You can also subscribe to get sarkari result for UP state through Telegram, Whatsapp, Email or social channels listed below.
✅ Visit Sarkari Job website, Sarkari Result website or Join our Telegram Group for Latest Sarkariresult notifications